trade.io Enters into Landmark Agreement to Purchase US Regulated Broker Dealer
ZUG, Switzerland, December 6, 2017/PRNewswire/ —trade.io has entered into a Memorandum of Understanding to purchase a New York City based broker/dealer ("BD").  The BD is currently registered with the Financial Industry Regulatory Authority ("FINRA") and the Securities and Exchange Commission ("SEC").  The purchase will be subject to regulatory approval by FINRA under Rule 1017 among other reasonable and customary conditions and terms.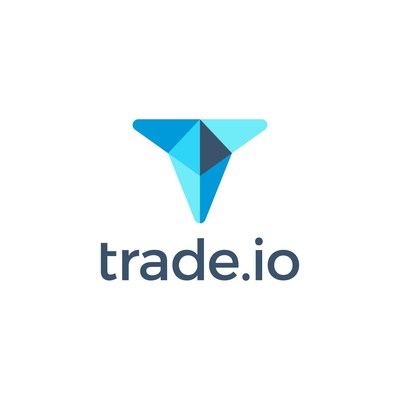 (Logo: http://mma.prnewswire.com/media/592785/trade_io_Logo.jpg )
Once FINRA has provided its consent and the transaction has been completed, trade.io intends to use the existing, and eventually expanded, business lines of the BD to operate its contemplated U.S. oriented investment banking services in a regulatory compliant manner.
The move to purchase the US based entity comes on the heels of news that trade.io would be listed on the industry giant HitBTC exchange. The company also confirms that the acquisition was not financed by any funds from the PRE-ICO, of which close to $12 million was raised.
CEO, Jim Preissler commented on the major announcement, "As the trade.io community and the rest of the blockchain community has realized, we are very aggressive when it comes to preparing to execute on our initiatives.  We are simply not waiting for our ICO to be over to start moving, we are and have been making strategic moves for months now."
On the regulation in the US, VP of Capital Markets for trade.io, William Heyn added, "Being able to conduct trade.io's business in the United States in a regulatory compliant manner is critical.  The broker/dealer will afford us with tremendous opportunities and unlock many sources of revenue potential."
According to the terms of the MOU trade.io and the BD will work jointly towards the execution of a definitive Purchase & Sale Agreement.
Source: trade.io